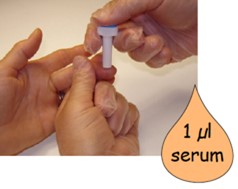 Vacara develops a novel diagnostic test kit for rheumatoid arthritis (JointId1). It is a multiplex test to measure the levels of autoantibodies relevant for driving or regulating rheumatoid arthritis. It is based on Luminex technology and each biomarker is calibrated by a human monoclonal antibody. It is planned to be used to predict onset of rheumatoid arthritis and as an aid in making the treatment decision. The test is in development.



Therapeutics

· protective antibodies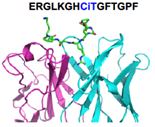 Vacara develops together with the Fraunhofer Institute a tolerizing vaccine (AID001) for treatment and prevention of rheumatoid arthritis. The effect of the vaccine is to downregulate the autoimmune attack on the joints. This is achieved by inducing the activity of regulatory T cells.
To develop the project Vacara collaborates with Fraunhofer Institute in Frankfurt.
Vacara develops a first in class type of protective antibodies for treatment of inflammatory diseases. The first candidate (Pab1) is a monoclonal antibody selected from a human with rheumatoid arthritis by single cell cloning, which has shown to have arthritis protective effect in animal models. It is belonging to a class of antibodies known as anti citrulline protein antibodies (ACPA)
The project is done in collaboration with Redoxis AB.
These research tools are available for licensing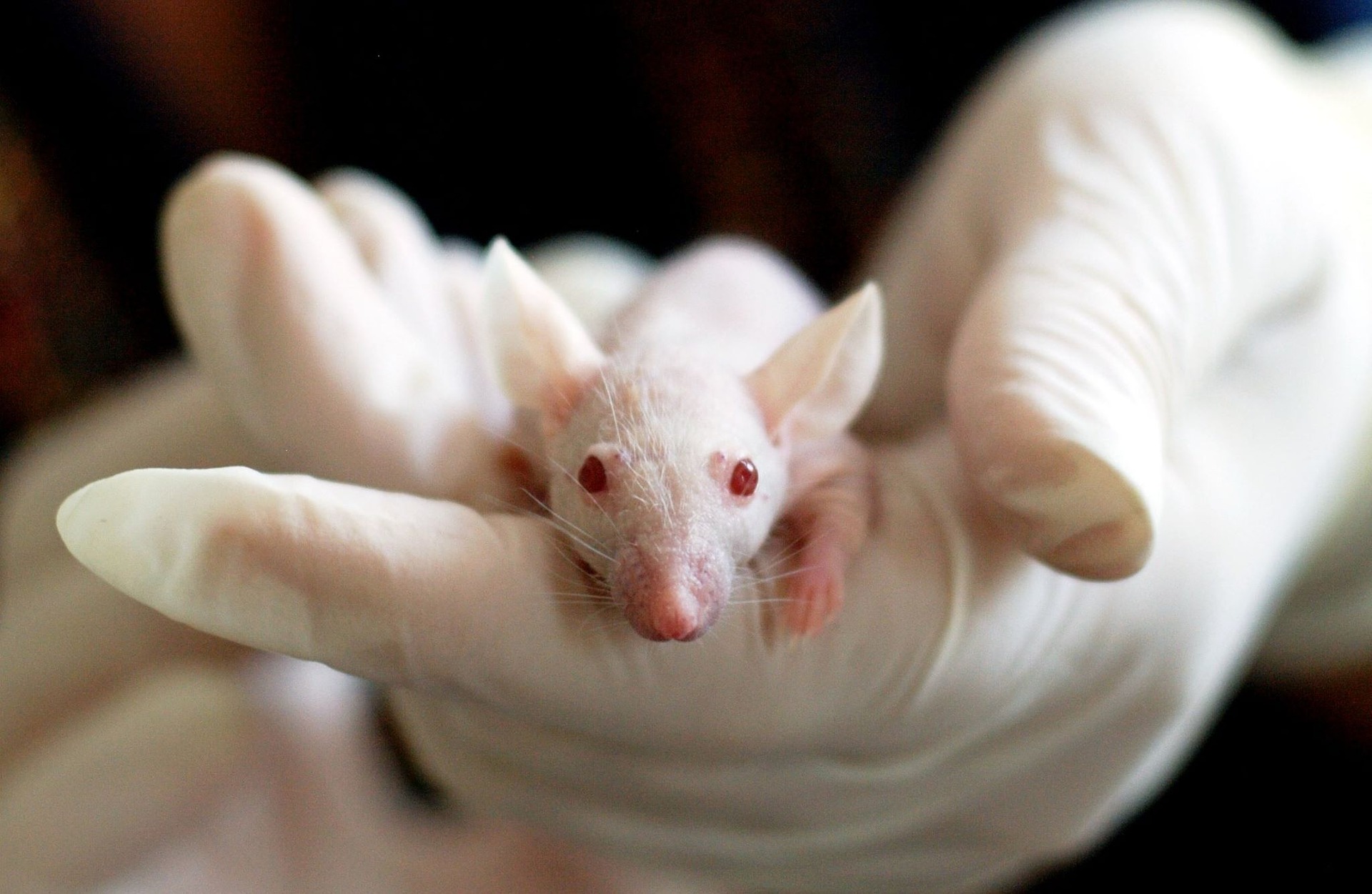 Humanized models
Mice with physiologic expression of MHC class II alleles including DR*0401 (Parker), DR*0402 (Dunder) and DR*0405 (Wayne). Useful for mimicking rheumatoid arthritis and other MHC class II associated diseases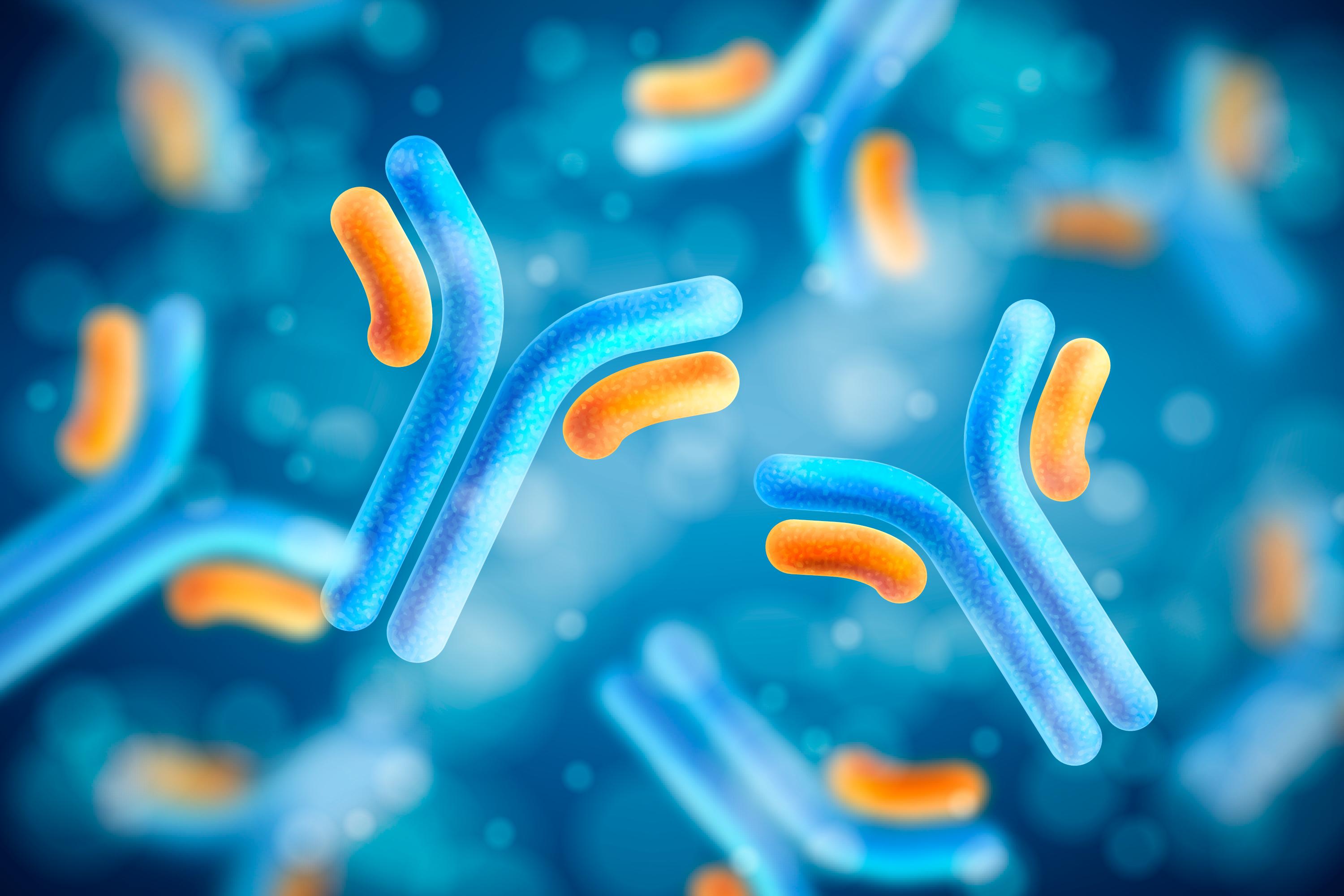 Preclinical models
Antibody kits for induction of antibody mediated arthritis (Cab1, Cab2, Cab3 and Cab4)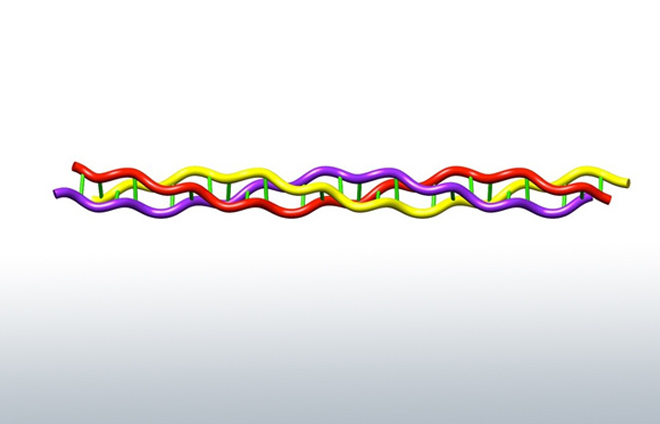 Antigens
Cartilage recombinant antigens for induction of a designed immune response and induction of T cell mediated arthritis (Cag1, Cag2, Cag3, Cag4, Cag5)