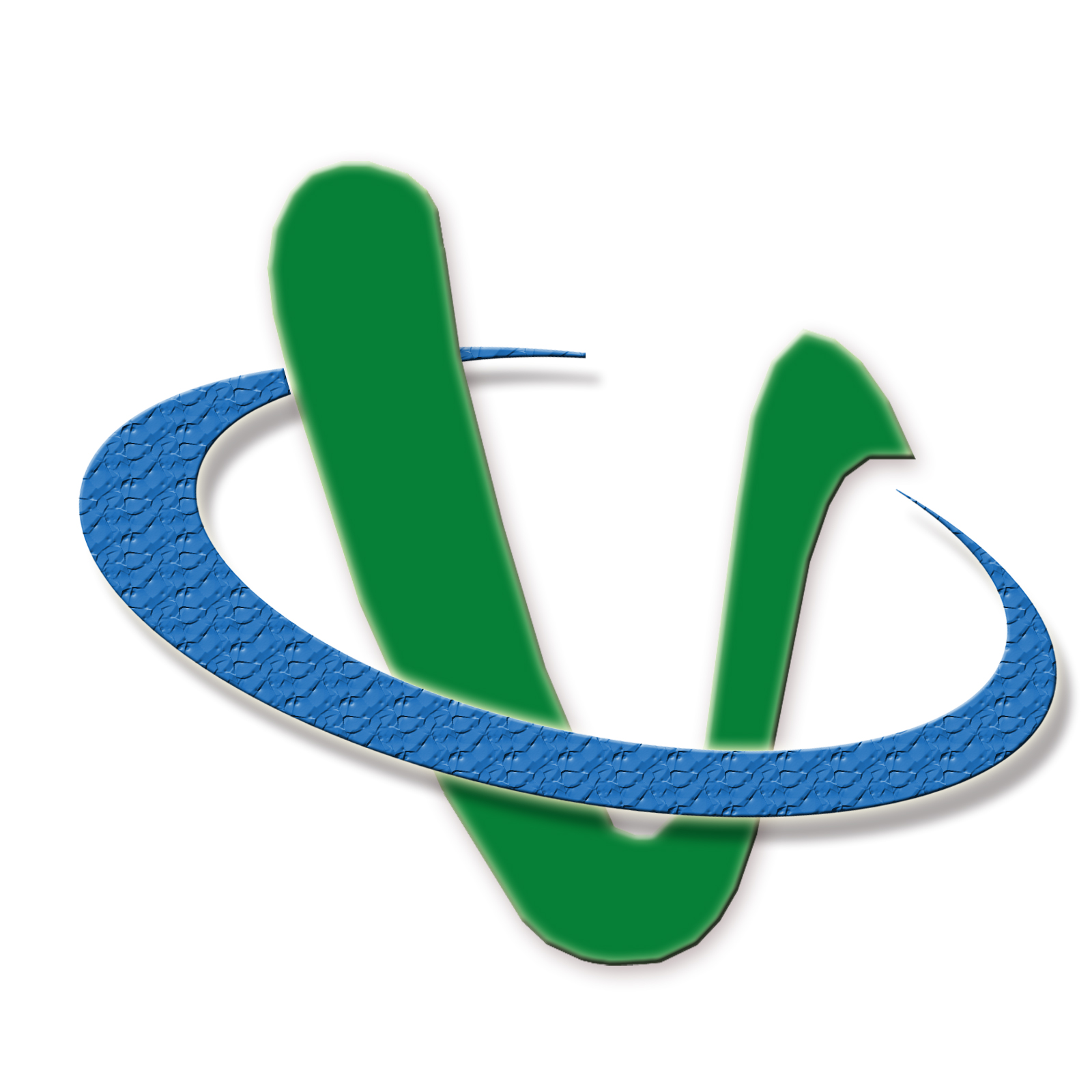 Vacara (VACcination Against Rheumatoid Arthritis) aims to develop preventive and therapeutic treatment for autoimmune diseases, with focus on rheumatoid arthritis. Vacara has broad collaborations both with academia and biomedical companies both nationally and internationally.
The portfolio is to a large extent based on many years of research, mainly from the laboratory of medical inflammation research (MIR) headed by Prof. Rikard Holmdahl.
Vacara develops projects both in house and as spinout companies.